Online Ordering Services

Right On Time!
Right on the Money!

Mission Accomplished!
Mission Courier has been in business since 1988. We have provided San Antonio businesses and residents courier and delivery services for over 20 years, and as of June 16, 2023 we have expanded our delivery services to Austin, Dallas and Houston. Our mission is to make sure our customers are 100% satisfied with each delivery. We commit ourselves to be the most professional and reliable courier and delivery service in San Antonio, Austin, Dallas and Houston. Our goal is to streamline every delivery and get all of your packages delivered in town and across Texas in the quickest way possible. That is why all of our drivers are equipped with GPS that allows real time tracking. We understand that each delivery is time sensitive, so we plan on the quickest way to get your packages delivered on time.
When you need a courier and delivery service to deliver a package as fast as possible to any destination within our same day option you can count on Mission Courier. We offer a variety of options when it comes to delivering your packages. We specialize on various courier services such as but not limited to medical courier, legal courier, and package services. Our drivers can deliver any package of any size or weight across town or Texas. Mission Courier is always cost-competitive with our consistent quality service assured by the city's best courier value.
Schedule a pick up and delivery today and see why companies are already using our courier and delivery services.
Open 7 Days a Week
210-377-2387
Our Services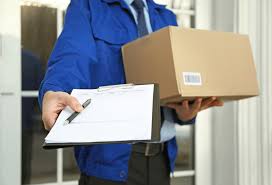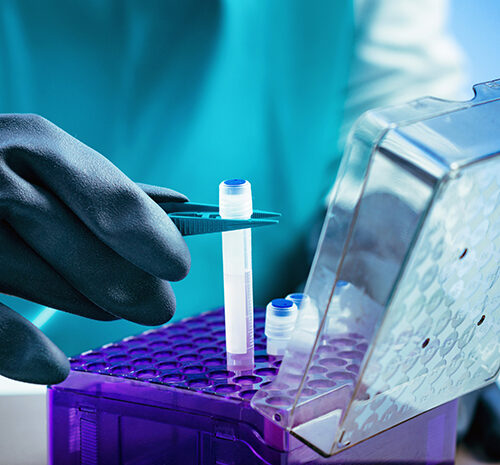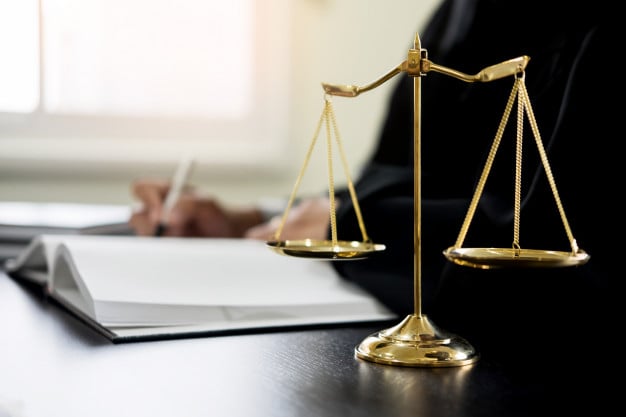 Same Day Delivery Medical Delivery Legal Delivery

*Rush Delivery *Specimen and Lab work Delivery *Court Filing Delivery
*Device and Equipment Delivery *Medical Record Pick up and Delivery *Document Retrieval
*Hotel Delivery *Prescription Pick up and Delivery *Foreclosure Posting
* Grocery Delivery *Routes &Scheduled Delivery *Print and Delivery
*Payroll Delivery
*Mail Pick-up and Delivery
*Food Catering Delivery

Schedule a Delivery Today
210-377-2387
Freight and Out of County Deliveries Available
Insured and Bonded